Destination Shuttle • Fishing • Boat Rides • Sightseeing • Shelling
Surfing • Birding • River/ Harbor Tours • Parties
Departure and pick-up times set by your preferences
Licensed to carry six passengers per trip
Thank you for visiting, it's summer 2019, let's get out there!
---
It is always fun to get out the water!
* All calls welcome, contact soon for reservations *
*It is ok to call up until 9:30 pm*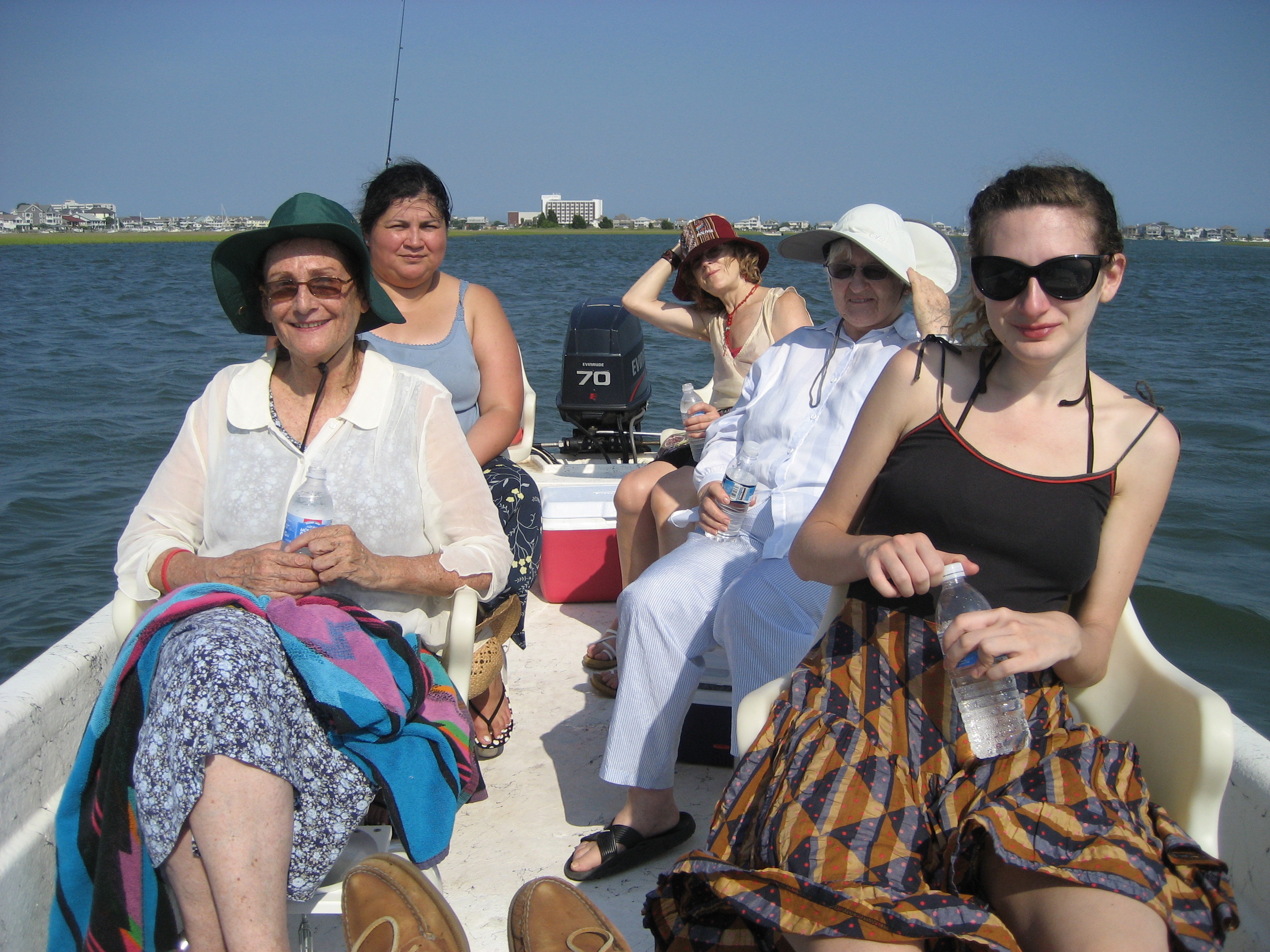 OUPV Near Coastal Licensed Captain, James Thornton, serial # 1187612.
27 years experience. james@jbthornton.com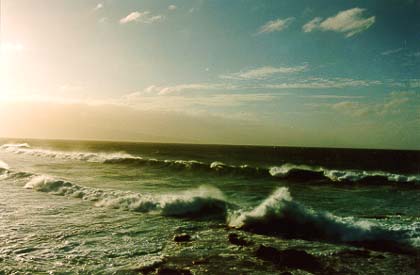 As you may well know, Wrightsville Beach, Wilmington and the entire Cape Fear region is surrounded by water. We have rivers, creeks, bays, sounds, fresh water estuaries and of course the mighty Atlantic Ocean. Let's face it, it is the reason we all love it here!
The name Masonboro Water Taxi is taken from one of the areas unique features, Masonboro Island. It is a nine mile long barrier island and lies between Wrightsville Beach to the north and Carolina Beach to the south.
You now can access all of our great natural features! Masonboro Water Taxi has traveled deep into river country by way of the Cape Fear and the North East Cape Fear rivers and has explored the islands to find fish and waves. Let's go!